AI Voice Assistant: Your Intimate Life Partner DT1 Smart Watch
Normally when considering to buy a smartwatch, people can always find the right suggestions:
compatibility, price, and battery life. All major smart watches today are paired with smartphones, so you need to find a watch that is compatible with your operating system. But Let's lay the groundwork: one thing to keep in mind when choosing a smart watch is, the more convenient brings to your life, the more worth buying.
Recently, smart watch manufacturer DTNO.I released a new smartwatch model, DT1. an epoch-making product that definitely bring great convenience to people's lives.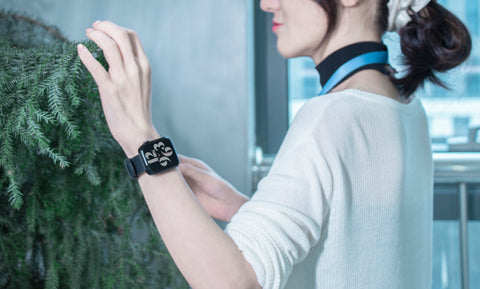 Beside heart rate monitoring, sleep monitoring or Bluetooth call those regular smartwatch functions, more intimate functions is a plus to the performance of the smart watch.
First of all, DT1 caught my eye on its appearance. I used to wear traditional watch before, round dial and rich texture of the strap, it gives me soft and comfortable feeling, and DT1 modelling design offer a sense of traditional watch, but also rich change, the size of the dial, dial and strap material can be choose, gives me a sense of intimacy, and increased my curiosity.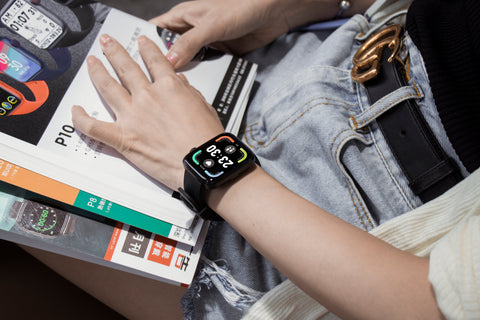 Al Voice Assistant
Double-tap to wake up the voice assistant,completely free your hands
Complete command operation through Al voice assistant. It's quicker to do it with your mouth, which is convenient and quick.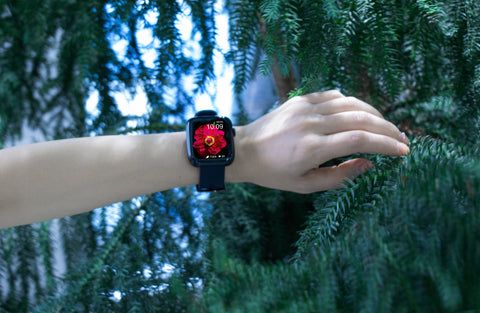 GPS movement track
Turn on the running function in the APP, the APP will record your next GPS movement track, accurately record every step of your movement, calorie consumption data will be pushed to the watch and stored for you to check.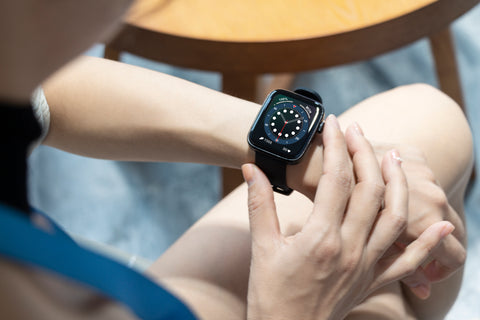 Rotary crown
Reshaping the classic digital crown, the rotary crown turns tedious operations into simplicity, making interaction simple and natural. Every rotation can fit a deeply customized linear motor, allowing you to achieve a leap-forward improvement in your experience.